"We've been providing Peter and his clients with home designs since 2010. In that time we've completed nearly 40 homes and appreciate working with Peter each chance we get. His professionalism and clear communication makes him easy and enjoyable to work with. "
― Rick McAlexander, President, Associated Designs, Inc.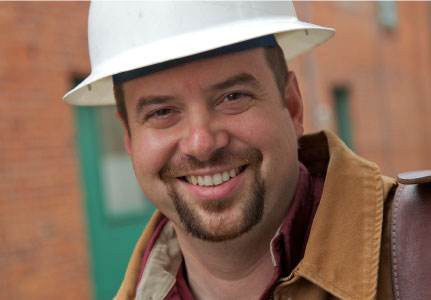 The name Slayden is synonymous with quality construction in Oregon.
No matter what the project, Peter Slayden's method is all about doing it right the first time. His focus remains loyal to the client's vision — open, warm and inviting spaces, livable and meant to last.
We invite you to browse our website. Ask us questions. Check out what our clients have to say. You may discover that The Slayden Method is just right for you.
Success is the Sum of the Details
From lighting fixtures and controls, to the well-turned newel post, attention to detail is a trademark of Slayden Homes.
Learn More
Energy Efficient Homes Make a Difference
We design homes specific to the site they're on, utilizing natural elements and technology to optimize efficiency.
Learn More
What Our Customers Have to Say
Happy home owners are our highest priority. We love sharing their testimonials with you!
Testimonials